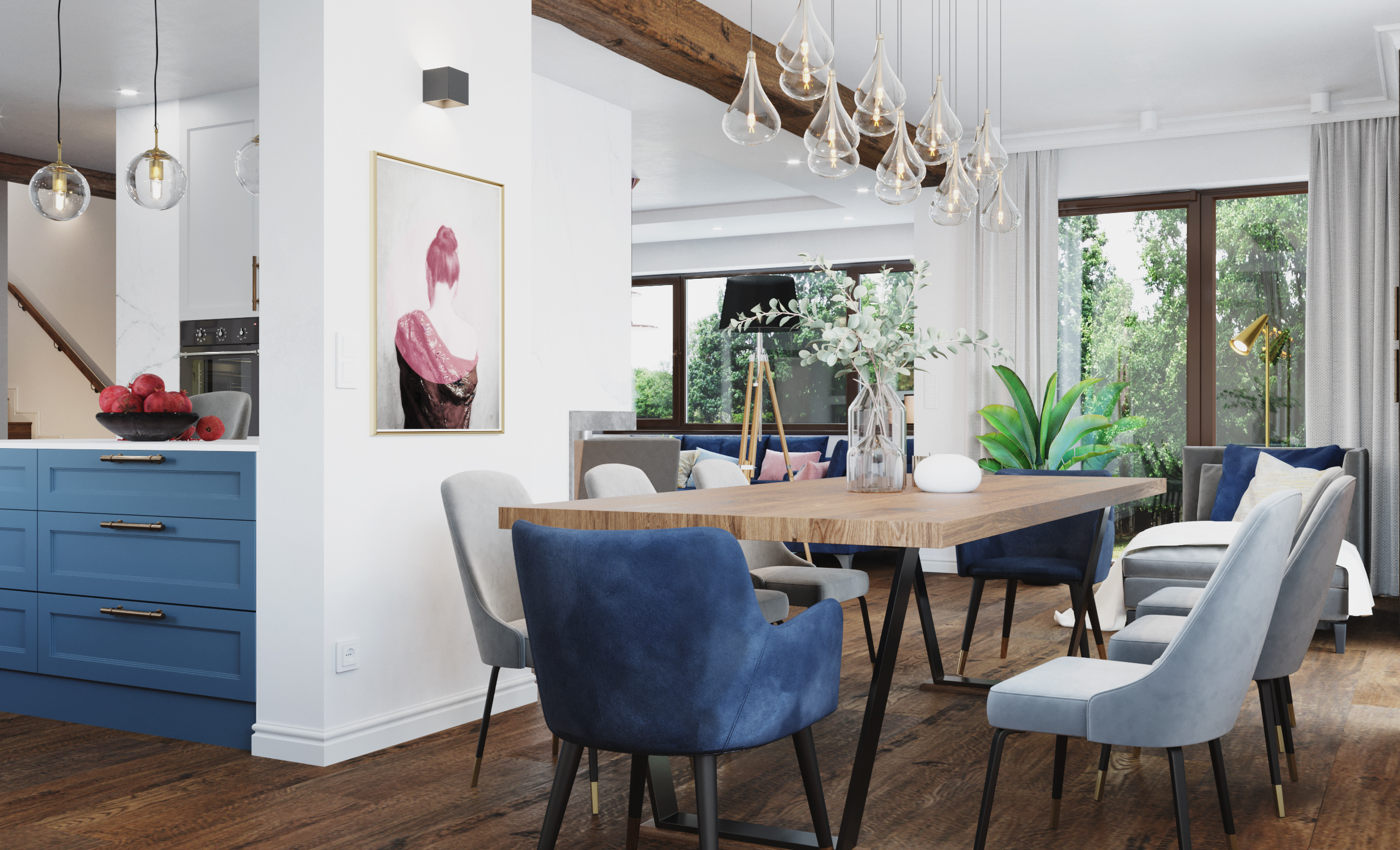 I have always dreamed about working as an interior decorator or an interior designer. That is why I love what I do, and my job is my greatest passion! For many years, I have been fulfilling my ambitions as a designer of residential and commercial interiors. I approach every project with great enthusiasm and plenty of ideas. In my work as an interior designer with extensive experience in the sector, I have taken on many difficult challenges. This has allowed me to gather experience and develop the ability to solve problems creatively.
I know what a difficult and laborious task it is to design and decorate a house or a flat, which is why I provide my clients with full support, not only in the form of a detailed design, but also through ongoing supervision. I also offer a turn-key service, lifting the burden of having to participate in project execution from the client's shoulders. Less-demanding customers can avail from consultancy and home staging services, through which I share my knowledge and experience gathered while working as a designer and decorator.
I mainly work in Wrocław and its surroundings, but I am also happy to work remotely all over Poland. I have successfully completed many projects this way.
I am looking forward to working together!
Beata Wojtylak